KEIUN Story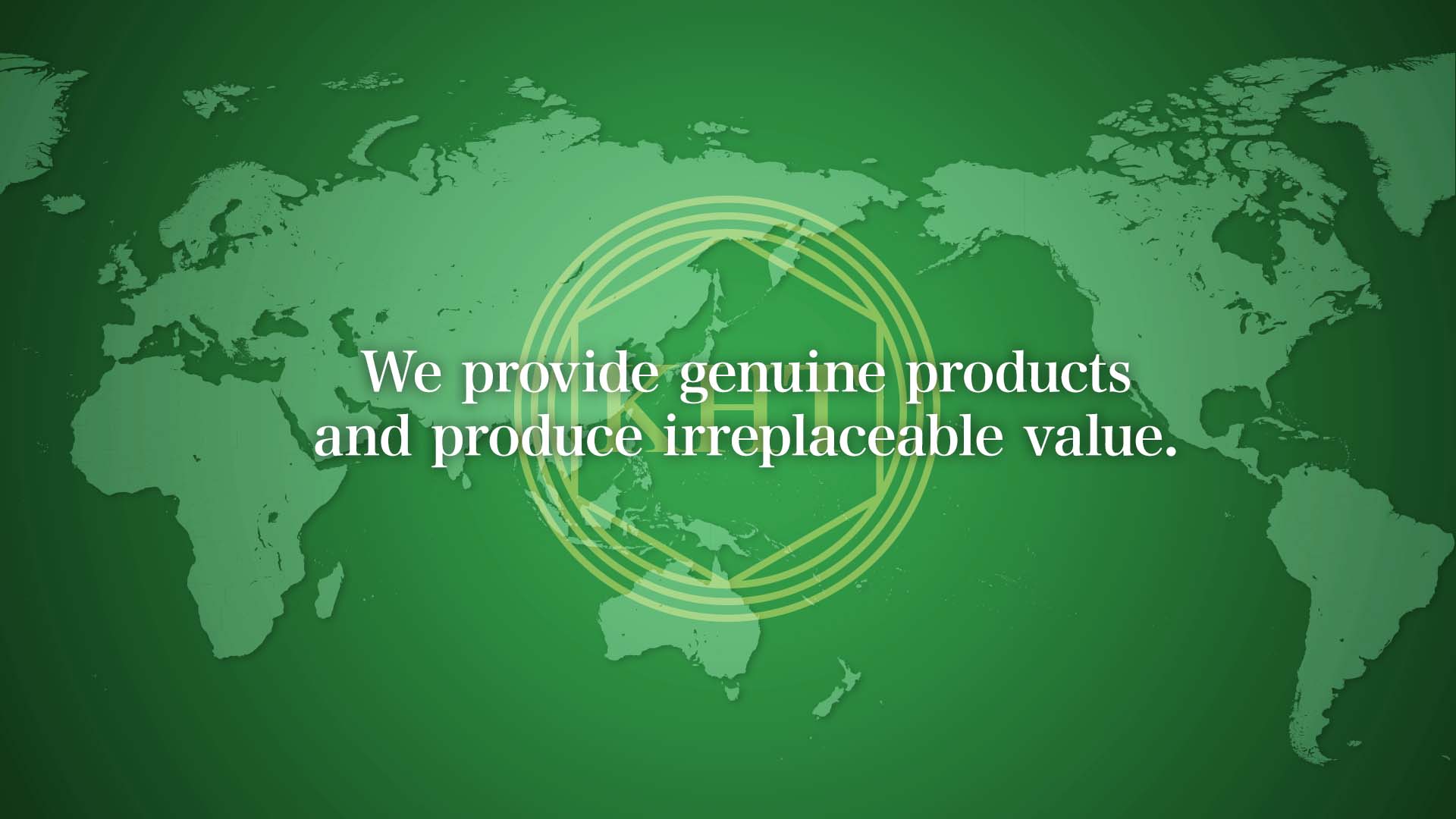 That is KEIUN's role and duty.
Roles until now
KEIUN took a great role in the "stable supply of safe and secure delicious food" in the low self-sufficient Japan. 
It is necessary to supply ingredients and food stably to meet the Japanese needs that vary at a high level. As well as supporting the Japanese food culture that became a World Intangible Cultural Heritage.

Supporting Japanese food culture with safe, secure and delicious food.
The result
We contribute to bring wealth to Japanese food greatly through major convenience stores or franchisee restaurants with our ingredients and foods.
The product which we supply are produced in strict conditions. Anyone can determine the merits and demerits. Such as falling behind in quality or fresness.The real gap in demand is by not meeting consumers needs.
We pride ourselfs on being able to stand in the battle front of the changing times by satisfying all the difficult needs of consumers.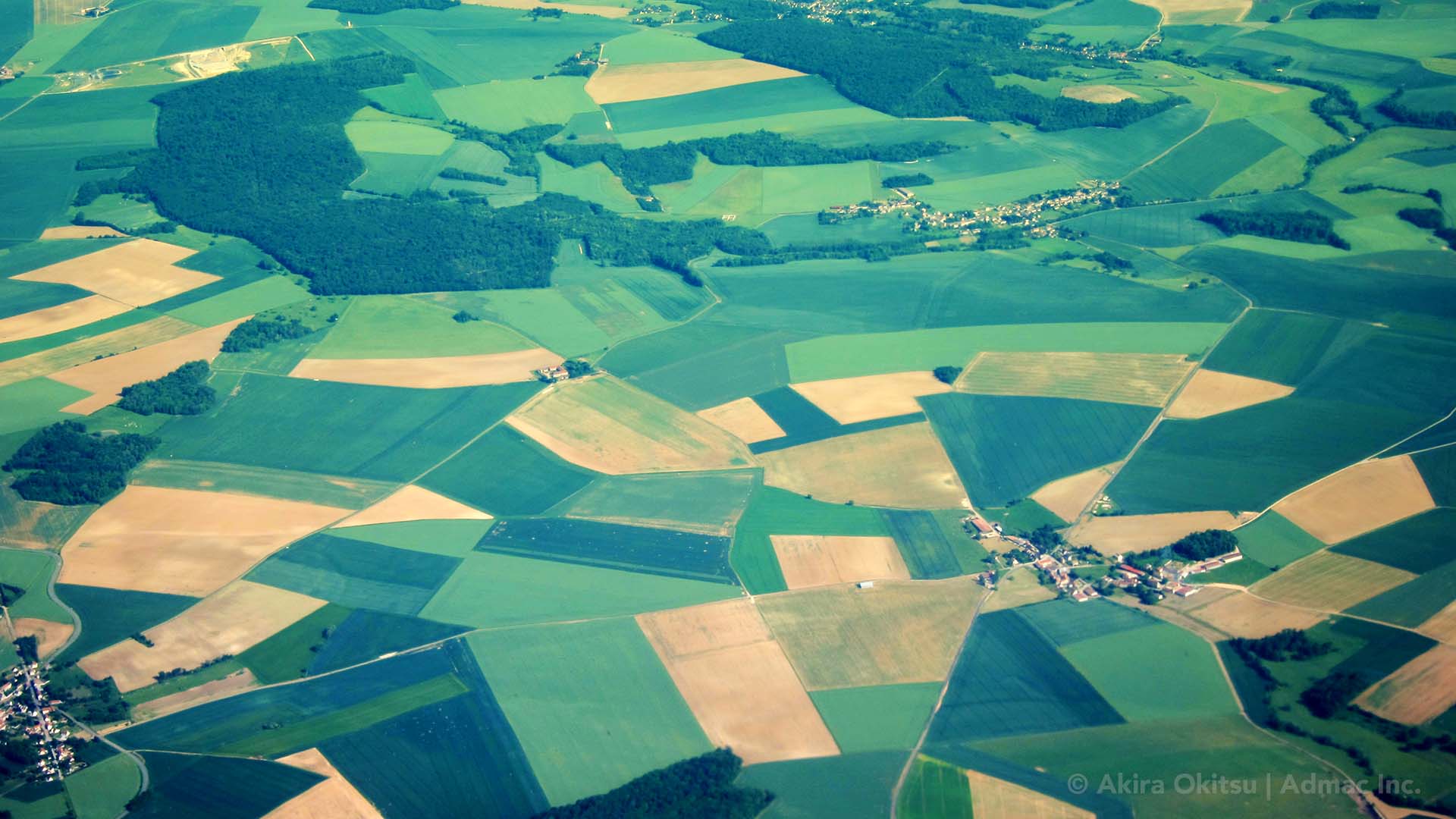 The Norwegian rural scenery watched from the sky
Our Duties
Our first step is "to understand the needs of consumers and flow of society".
We cannot predict the flow of changing times and the correct change of each region. We can only predict the new flow that is in front of us.
We are not permitted to miss that change. As their is a time lag until goods reach consumers hands, our service is not to just exist to the current consumers, but to the FUTURE consumers.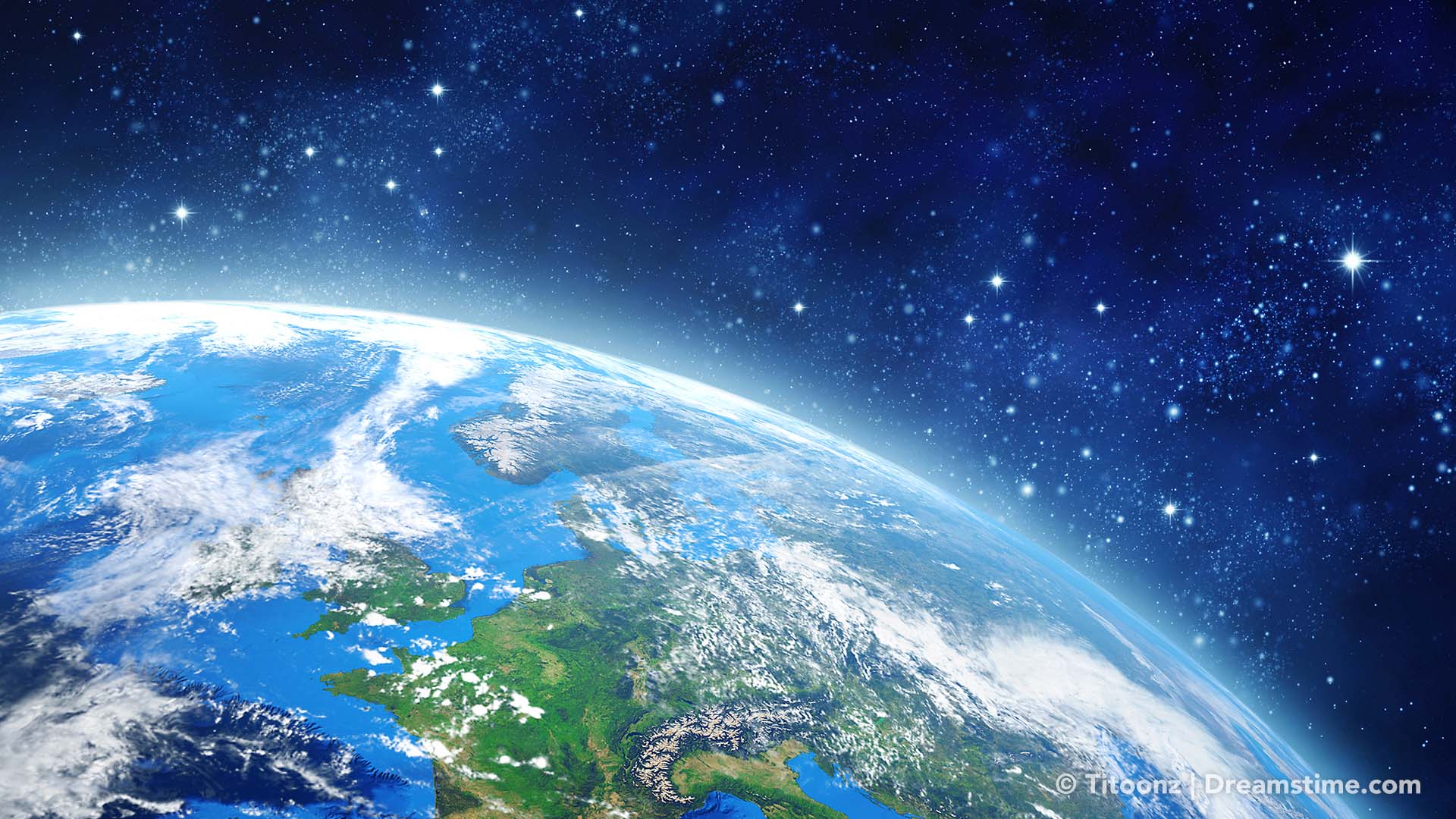 Predict a new flow precisely
Roles in the future
A current product, may not be food already.
Until now it has been built up as "a large domestic and foreign trust". KEIUN must understand this and is expected to deliver that trusted service.
To answer your expectations, we contribute the following two benefits to make the majority of people happy.
 1. Providing a genuine product.
 2. Producing genuine and irreplaceable value.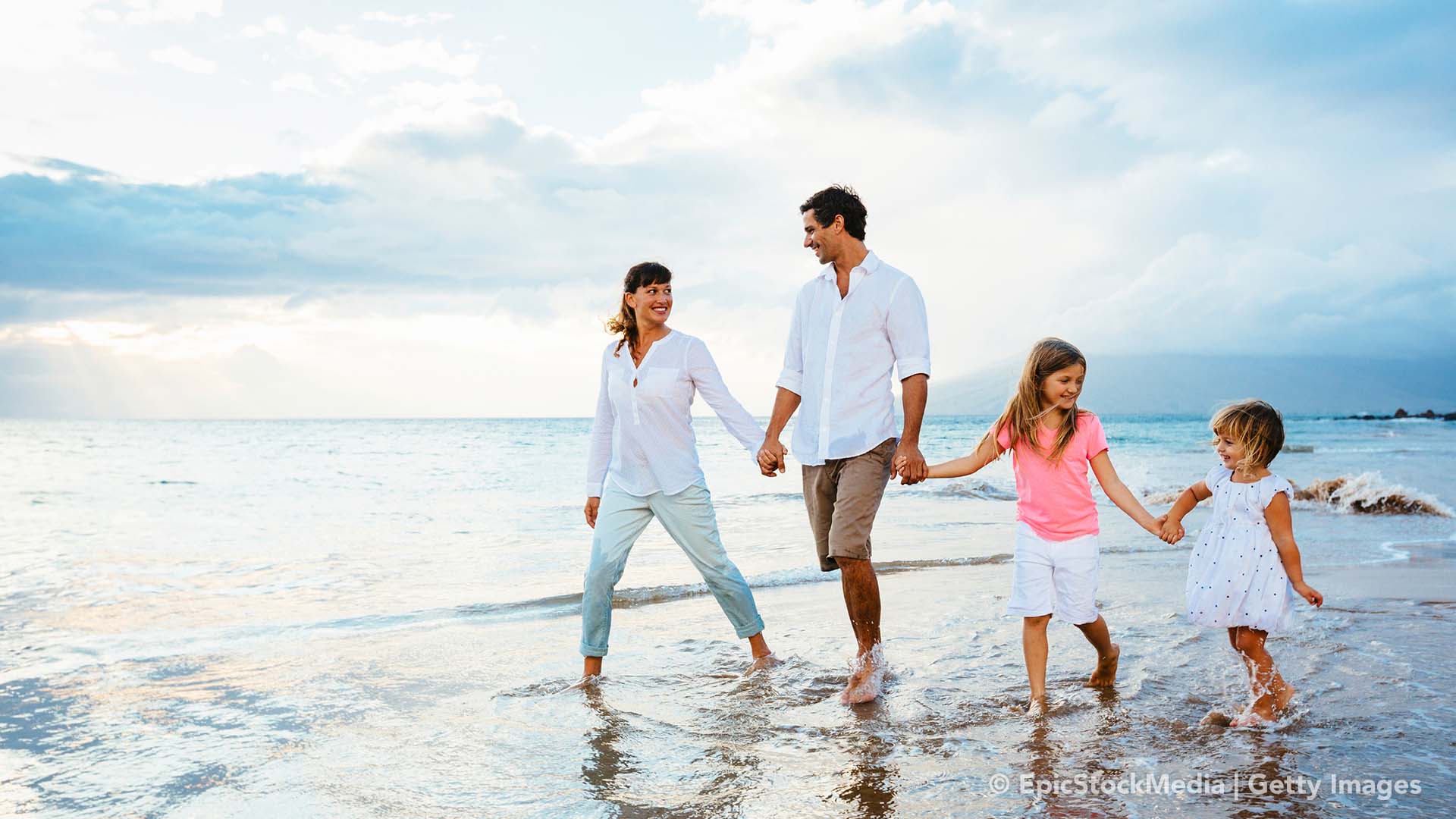 Genuiness and irreplaceable value
Profile of Takeshi Hiraki, CEO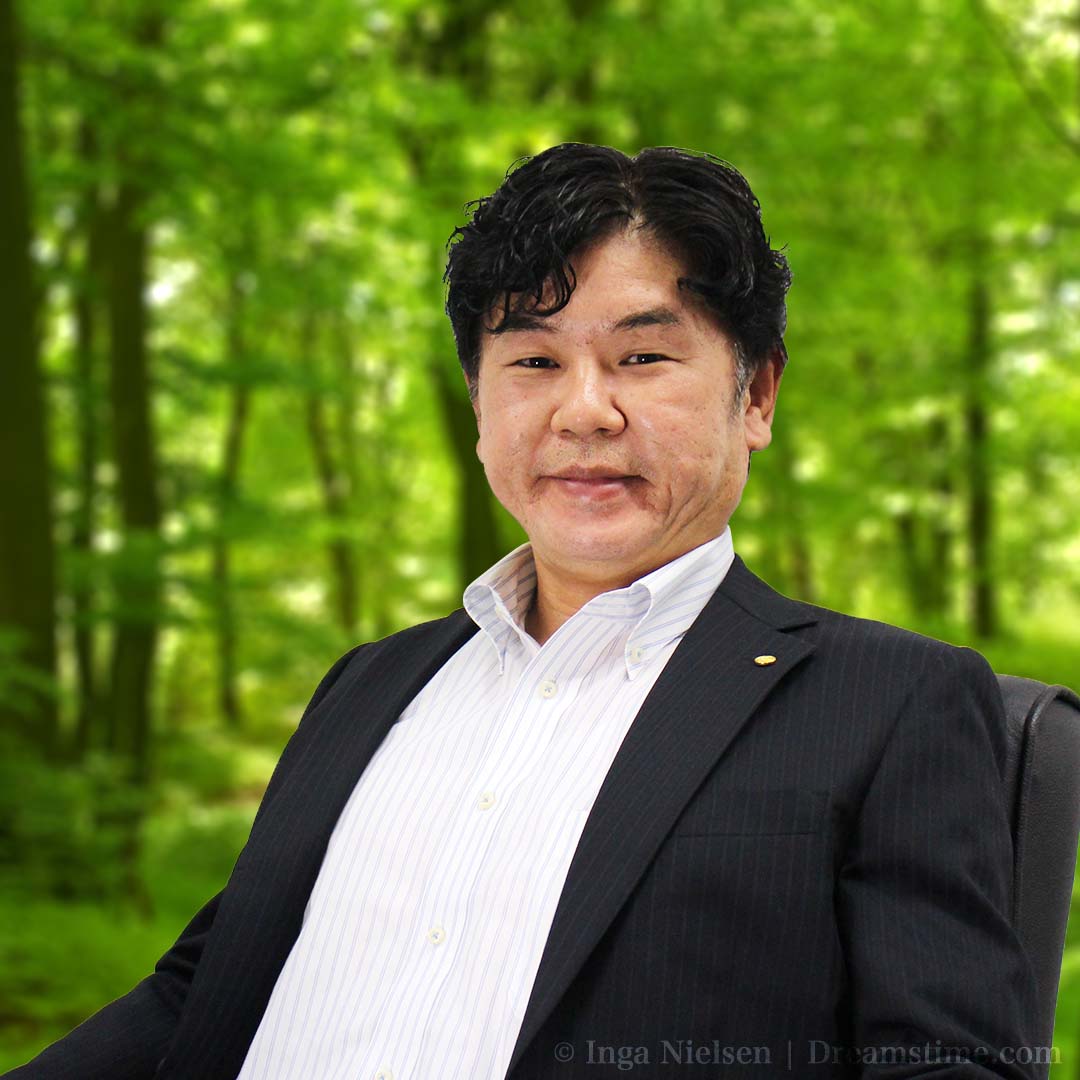 KEIUN Co.,Ltd. CEO Takshi Hiraki
Takeshi Hiraki is the CEO and founder of KEIUN Co.,Ltd. He was born into a Tea dealer family in Fujieda City,Shizuoka prefecture and brought up with the strictness of the business and the joy of achievement in production, processing and the selling of tea.
When Hiraki looked into his future, he found around the time of his university examinations, he had decided on his field of study. That was to master Chinese.
"China will definitely grow"
China which Hiraki knew of was far from economic growth, the Cultural Revolution had just finished and the period of China was floods of bicycles to the people.
"In order to expand with the world I must be involved with China"
Hiraki decided to master Chinese when he was only a teenager.
However, in reality only 4 years of study in Japan is not enough to acquire a foreign language and use it on a daily basis. He noticed that at an early stage and took that realisation outside of his studies. He started to communicate with foreign students who are from China within the university.
Hiraki expanded his outlook by communicating with foreign students in Chinese. His Chinese reached a level where he could speak freely and have the ability to built relationships with the foreign countries.
Think in Japanese as a Japanese. Furthermore think what the future brings in Chinese. Broadened outlook and insight, along with increased personal connections who have the ability to take action made Hiraki stand out when he stepped into society. During 1990's, Hiraki started a trading business aiming to make success in life.
Starting with Taiwan and Hong Kong, then expanding with valuable acquaintances linking each place in China. Hirakis succeeded develop and import/export high level products that satisfied Japanese consumers, more than current products made in Japan.
In 2001, Hiraki established KEIUN Co.,Ltd. with the 21st century.
By just being a few poeple in this compact society it has taken a great deal of trust by domestic and international enterprises in the same field. However the company is growing so that the amount of sales per employee is a few 100 million yen.